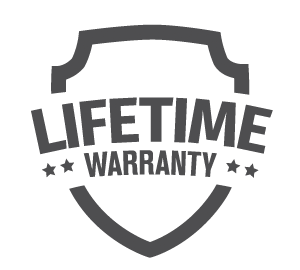 At Renova Laser & MedSpa we offer laser hair removal lifetime warranty to not only ensure the quality but to protect your investment. We are an affordable laser hair removal clinic in Houston TX with extreme commitment to details. We are proud to be a patient-centered clinic keen to delivering results. We are grateful to have you as our clients, when it comes to your aesthetic needs; we understand that you may have many choices. We'll do our very best to earn your business. We will work with you to provide you with the most effective treatment plan, superior care and affordable pricing.
With combination of superior lasers and our highly trained and certified medical laser professionals, we offer superior results that typically range in permanent removal of over 90% of all treated hairs. On average, 6 to 8 sessions spaced approximately 4-8 weeks apart are needed to achieve such optimal results. Although individual response can certainly vary, we will explore the expectations with you once we understand your skin type and hair characteristics.
Renova Laser's lifetime warranty will safeguard your investment. Our goal is to keep you satisfied 100% of the time! Schedule a FREE consultation today to learn more.
What is Renova Laser Lifetime Warranty?
If you require additional treatment sessions after the initial six treatment sessions/package; you will only be charged 15% of your purchased price for each additional treatment. In example, if you purchased a package for $100; each additional treatment beyond the initial 6 treatments will be $15.